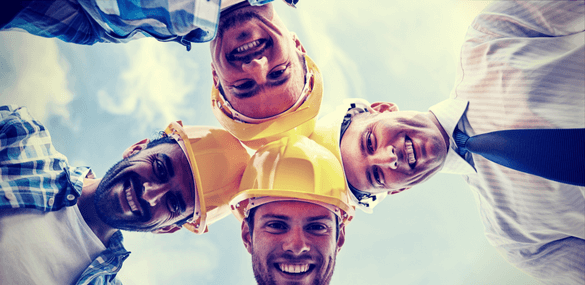 Earthmoving Contractors
Tom Blackwell Contractors & Plant Hire Limited's highly experienced earthmoving contracts team has vastly expanded over the past few years and offer only the highest standard of quality workmanship. The team is headed by our Contracts Manager along with a team of Surveyors, Health and Safety Manager, Site Managers and General Foremen.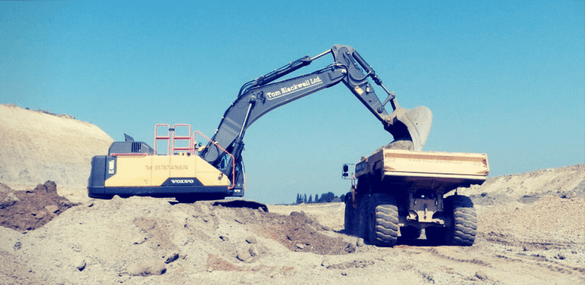 We operate up to date modern equipment to limit down time and maximise production, our large pool of privately owned equipment gives us the flexibility to vary site resource levels to suit program demands.
Health & Safety is always without question the key element and overriding consideration when planning and implementing any project. Our Health and Safety Managers continually evaluate and monitor our work practices and systems for the assessment and control of risk. This allows the required changes to evolve with the progression of the works without hindering production and the meeting of project deadlines.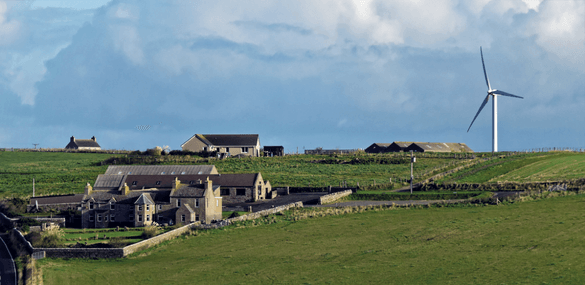 Environmental considerations have for many years been growing in importance within the industry. Tom Blackwell Contractors & Plant Hire Limited takes a proactive attitude to such matters working often on Environment Agency projects; we pride ourselves on always striving for best practice in this field. Together with our clients we work to create the most effective methods to limit our operations impact on the environment.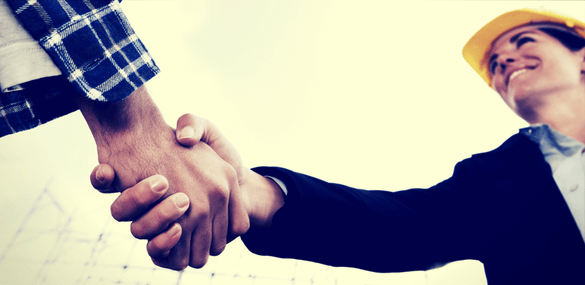 We aim to undertake all contract works with a partnership approach with our clients including financial and contractual issues. Our aim is to tender a price which is a true and realistic representation of the final value of the works.
We pride ourselves on a high level of customer satisfaction and have repeatedly worked with some of the leading construction and landfill companies.