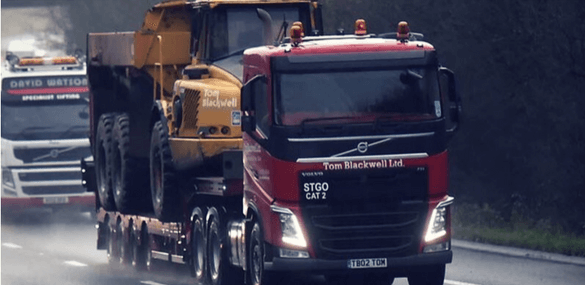 Haulage – Low Loader Hire
Tom Blackwell Contractors & Plant Hire Limited provides a dedicated service using our own low loader to ensure your equipment arrives on site on time. This means at the end of the contract we can remove plant quickly.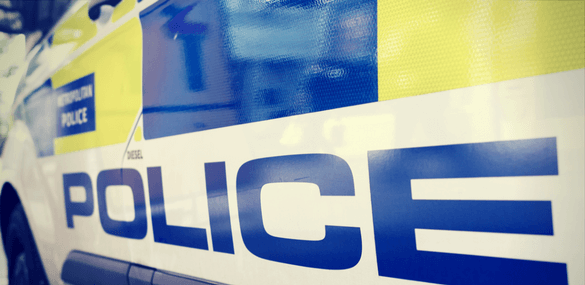 Our STGO Cat 2 low loader can carry up to 54 tonnes, providing an efficient service of transporting heavy, wide and abnormal loads across the UK. Our team can organise Police and highways notifications and we also have our own vehicles for Escorting wide loads.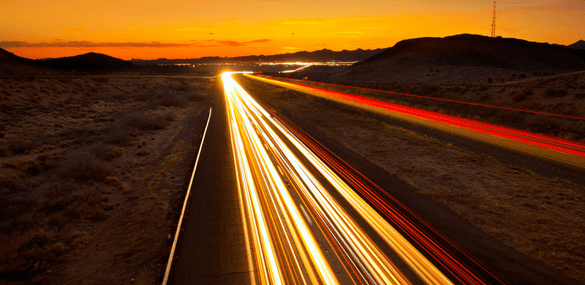 Our experienced and competent drivers are fully conversant with the handling of heavy plant equipment. Our extendable bed trailers enable us to move multiple machines in the same journey, providing you the customer with huge savings. Our vehicle is satellite tracked and the vehicle can be contacted at any time by mobile phone or PC. This system also tracks the speed of the vehicle and its estimated time of arrival.